DigItal and enterprise

IT staffing firm
Our unique approach to technology staffing is geared towards helping you acquire your most valuable asset – PEOPLE!
We provide permanent and contingent workforce across a variety of digital and enterprise technologies
UX Development
Full stack developers who build the digital experiences using full suite of technologies like React, Angular, Polymer, web components, Nodejs, javascript and more
Microservices
The new age backend developer who codes microservices using java, scala, go, nodejs, sql , nosql db and more
Integration and Data
Typically deployed in horizontal teams that power integrations and big data technologies using api gateways, ESB, messaging, sql, nosql and data streaming stacks
DevOps
Infrastructure as code – enabling CI and CD pipelines for automated testing and deployment
Enterprise IT
Engineers to build and maintain the systems that live on – ERP, SAP, JDE, and a host of enterprise services for enterprise management .
the rest..
People that make up the IT teams – product managers, business analyst, testers, project managers and more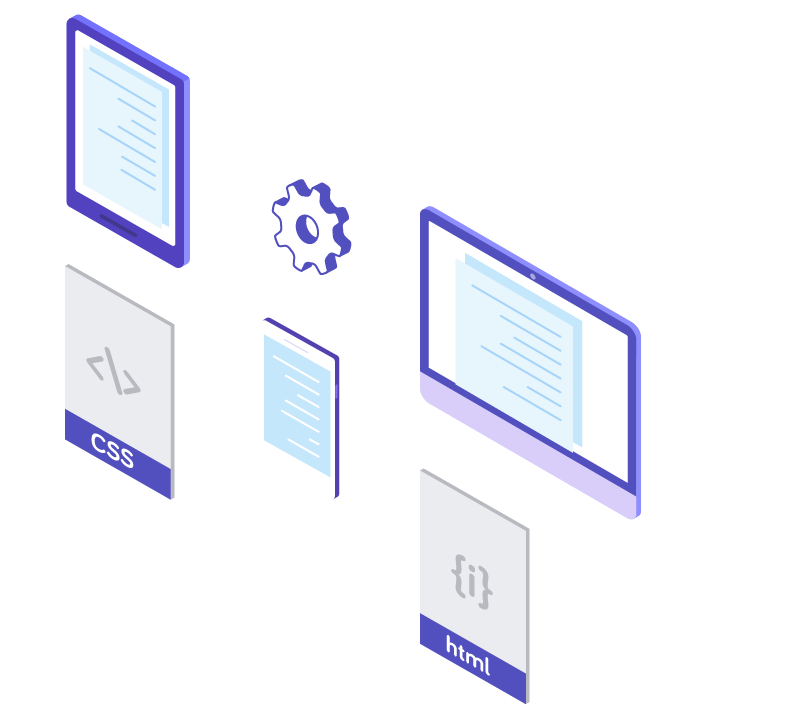 We do responsible recruiting! We deploy a unique approach to sourcing, screening and assessment to match talent against your requirement.  Our training and mentorship programs empower prospective candidates to hone their skills and deliver to ever changing expectations